Ryan has served as the Lead Pastor of Generation Church since 2014. The church has scaled from 300 people to 2000 in attendance over a 7 year period. Generation Church was named one of the Fastest Growing Churches in America in 2016, 2017, & 2018 by Outreach Magazine. We now worship at 2 locations with multiple services each weekend. Before pastoring, Ryan served as a Captain in the US Army, with a deployment to Iraq as a Cavalry officer & was awarded a Bronze Star Medal for service. Amy, (Ryan's amazing wife) serves as the Kids Director for the Arizona Ministry Network. She oversees multiple kids camps each year, ministering to over a thousand kids each summer. She is also the Family Pastor at Generation Church which serves over 500 children per week! She is one of the leading kids ministry speakers & leaders in the country! Our whole team loves to help grow churches!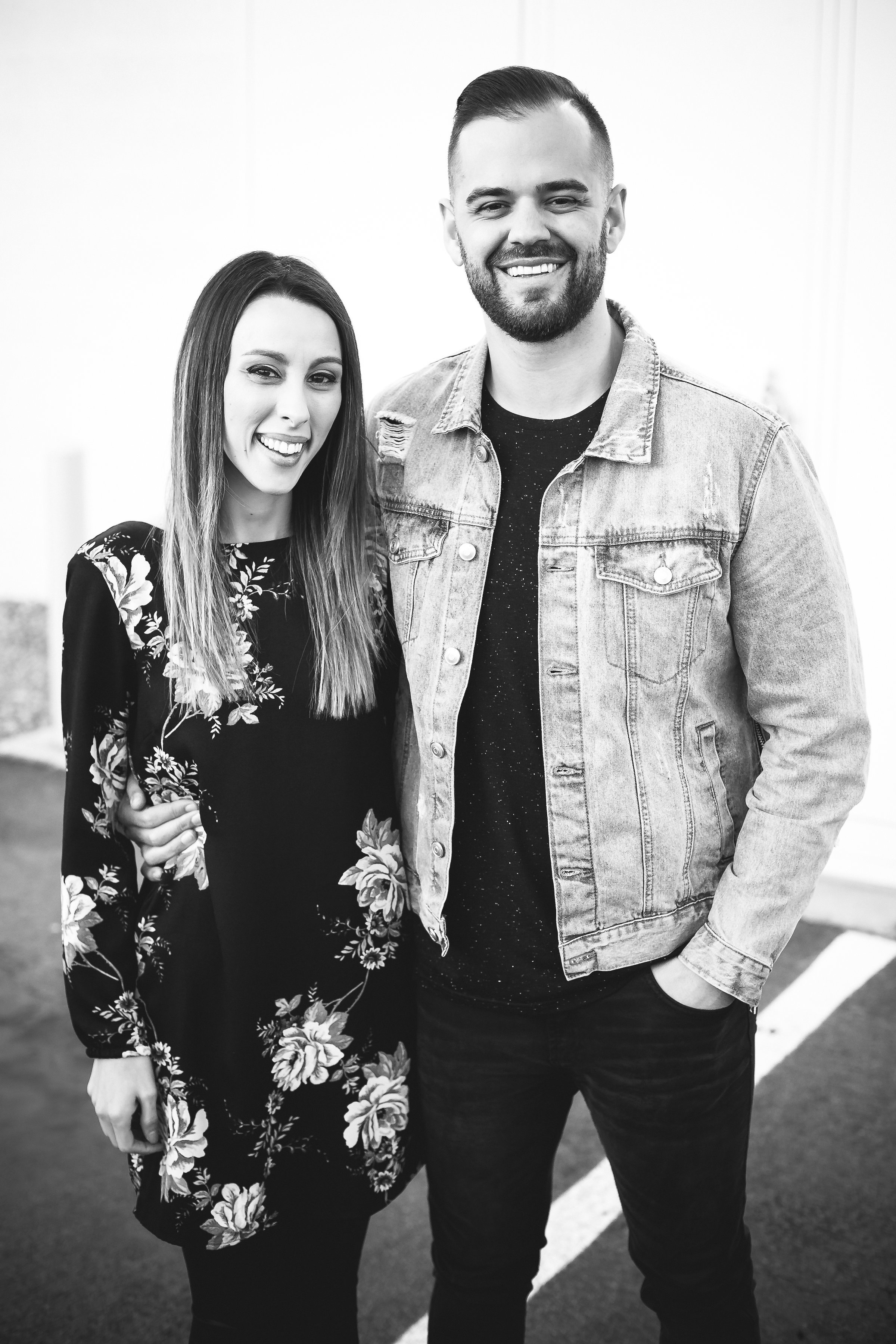 Church growth strategy
Church revitalization
Worship ministry development
Church & staff culture
Church mergers
Leadership succession
Budgeting and financial strategy
Preaching
Small groups ministry
Church governance & board dynamics
Kids ministry strategy
Building Aesthetics & Flow
Staffing & Hiring
Assimilation & Guest Experience
Multi-Site & Video Venue Strategy
Volunteer Team Building
For information about coaching, please complete this form.